Supreme GFE counter vs Limited GFE!!!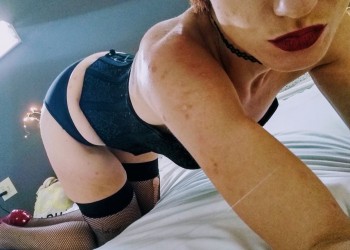 GFE FANTASY SEEMS TO BE A LUXURY!
Hi Love's, I am Gillian Rose..
I'm a Girlfriend ECOUNTER, not a series of letters. TIRED OF GIRLS who claim to be GFE? And give you their mental checklist of acronym related activities they do& won't do OR DO, BUT. Only for a bigger donation??!! Making you feel like it's a business transaction? Seriously, aren't you seeking this VIP ENCOUNTER so you do NOT FEEL LIKE YOUR BEING VIEWED LIKE A walking ATM
I am not a GFE. Are you? Seriously, I am not a list of acronyms!
31 Jul 2019
Travel dates
Fall Travel Dallas (Downtown private loft & parking) Austin August 13th -15th Denver August 20th - 22nd Houston August 27th - 29th Chicago September 10th - September 12th Los ...
Read more