Confessions Of A Los Angeles Escort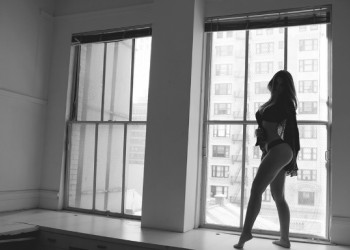 As I am standing in front of the mirror getting ready for my date with one of my favorite and most paying client, I can't stop thinking about how it was this very same client that gave me the confidence and courage to quit my reputable office job and turn my fantasy into my very own business. I am a successful self employed beautiful woman right now all because of my fantasy, it still feels like a dream, a dream I am happy to live.
Tonight, we are flying all the way out of Los Angeles to Amsterdam, my client who I like to call Mr. Fine is taking me with him to one of his business meetings. Business and pleasure, that how he likes it, it is actually befitting given that's how we met.
I was an executive associate with a well established firm, the pay was good and the benefits even better. But all the time I kept wanting to quite, I hated being stuck all day in pant suits and corporate clothes, I hated the long meetings and late night work. Many times I would just find myself drifting during meetings. The day I met Mr. Fine was one of the most hectic ever, we had spent three nights at the office preparing to wow Mr. Fine and his team. I was in charge of the account and if we landed him it would have been a huge achievement on my part. Everything was going well during the meeting but somehow I drifted, I got lost in a very dirty fantasy that made me blush when I came around.
After the meeting I walked Mr. Fine and his team to the elevators, he told them to go ahead he will meet them in car, there was something he still needed to discuss. When they left he did not even waste anytime,
"You were having sex thoughts in the meeting and I want you to tell me about them"
It took me off guard, I blushed and somehow felt my panties immediately get wet. I couldn't respond, I just starred at him.
"here, here is where I'm staying. Meet me there at 8pm and you will tell me all about it. I have another deal to offer you."
I didn't think I was going to go but somehow I was excited; I can still remember the tingling between my legs as I got ready to go to his hotel. I had to change my panties twice because each time they just soaked wet before I even managed to slip on my dress.
I met Mr. Fine that night and ended up telling him my dirtiest fantasy, a fantasy I have always had since college. When I eventually asked him how he knew I was having sexy thoughts during the meeting he told me it was all over my face and that's why he wanted to offer me another deal. He invited me to spend the rest of the week with him in Los Angeles for $5 000 a night. That day I made the choice, I decided to live my fantasy and have wild fulfilling sexual experiences with successful men for money, that night I chose my first client.
Thinking about it now makes me tingle with excitement, I left my career job and became an escort. No one would believe the places I have been to. Each minute I spend having fun with these good looking men I get paid for it, it really can not get better than that.
For this trip I packed lingerie only, all the naughtiest underwear I could find at a high end lingerie store is in my suitcase. The best part is, I did not have to pay for any of it, my client did. Well, tonight I want to surprise him, I am wearing a long black dress with no panties on. As soon as that private jet take to the sky I am going to ride him.
It's going to be a fun filled weekend, just like all other days in my life as a professional escort.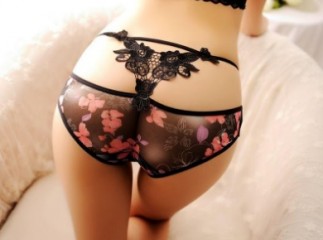 03/27/2017
Living The Dirty Life
Growing up was easy for me, I was a very attractive girl so basically, everything was done for me. I never needed to ask a guy to do something for me, offers came in flying from all sorts of ...
Read more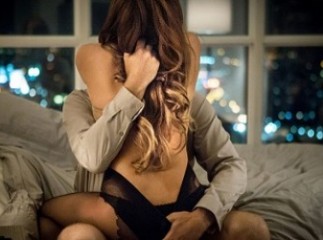 02/08/2017
I fell in love with a Chicago Escort
The day I met Stacey was not love at first sight but I still remember every minute of it vividly. I was on one of my long boring business trip...
Read more